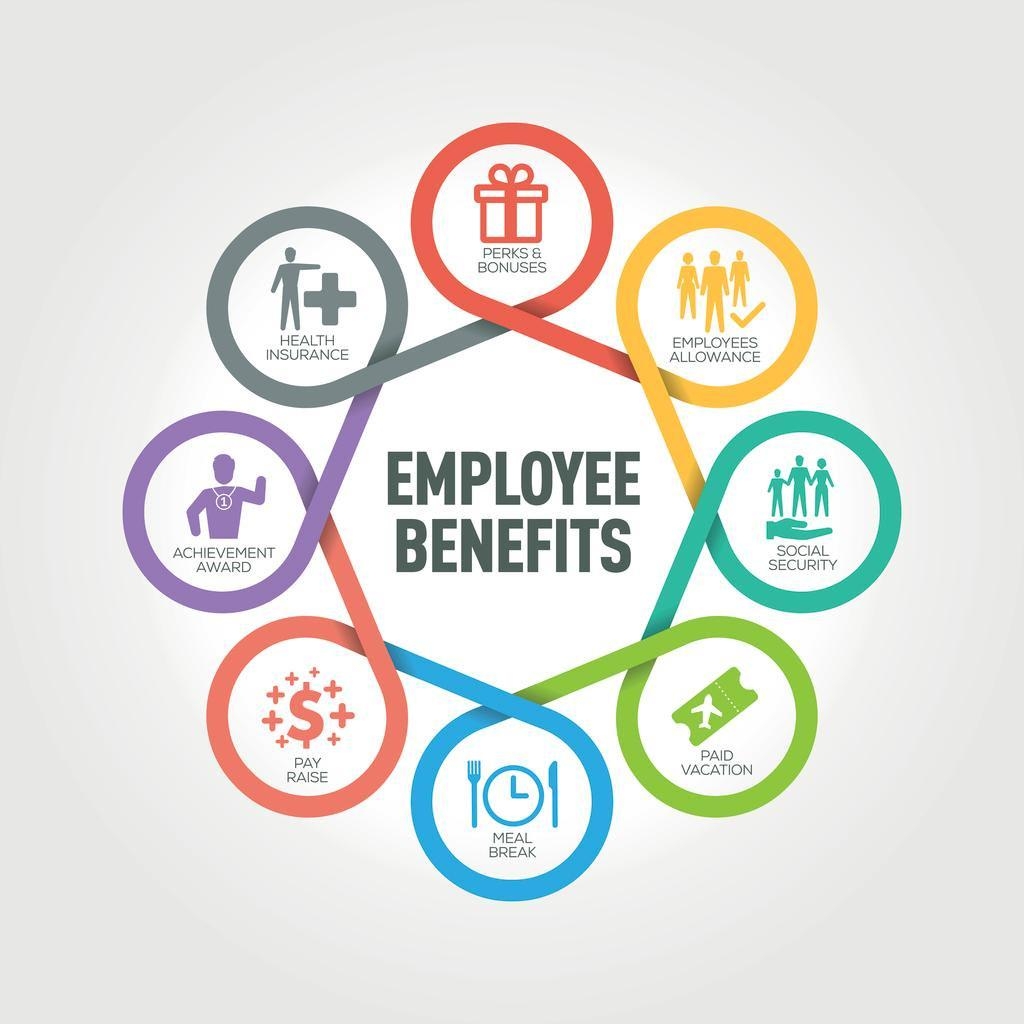 Absolute IT People, Inc offers it's Employee excellent benefits, most benefits apply to both full-time and Contract Employees. We are committed to providing top benefits available in the Industry.
If you need more information, please speak to a HR Specialist at +1 (201) 228-3009
At Absolute IT, Inc we strongly believe in long-term relationships with our IT contractors.
We communicate with you during your engagement, provide job Support if needed, and work with you in finding new Projects for the future if the current one is coming to an end.
If you decide to leave us for any reason, we will just stay in touch with you for future Project/Employment opportunities.