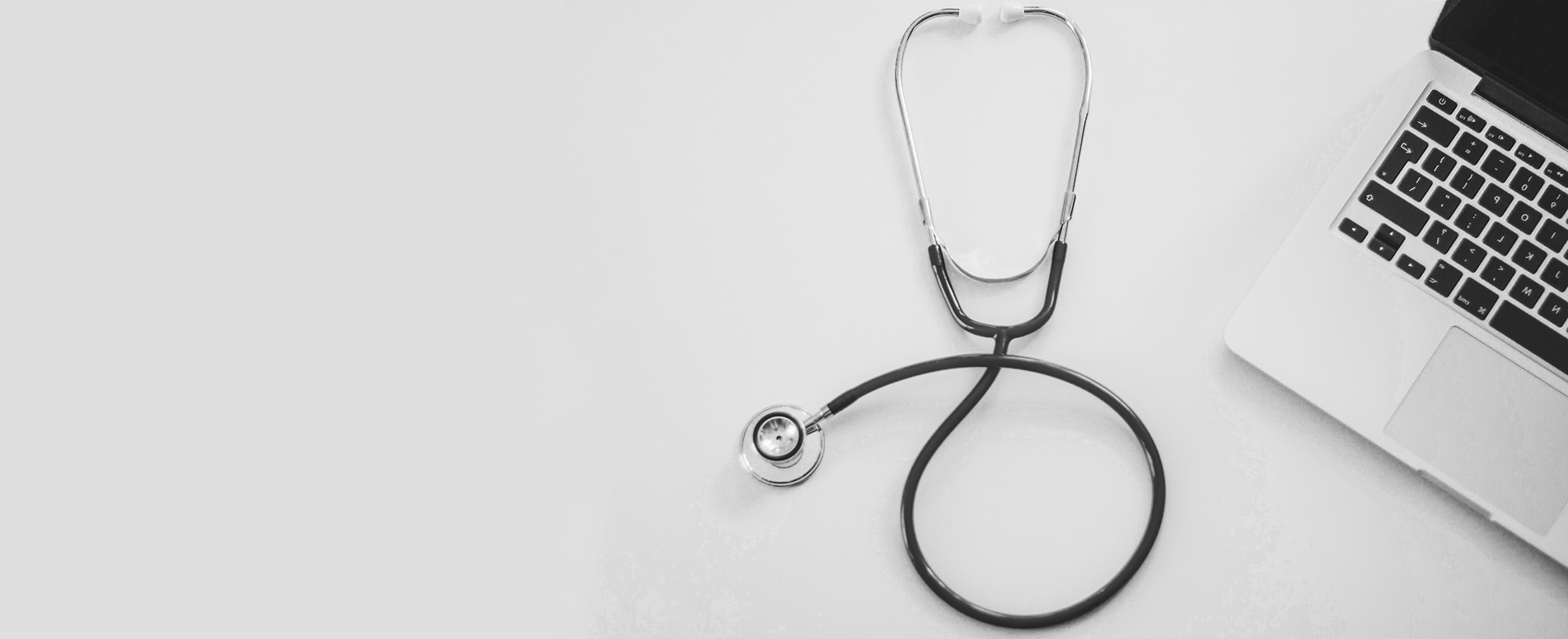 Healthcare & Regulatory Affairs Recruitment Services
Absolute IT Offers Health Care and Regulatory Affairs Recruitment Services from over more than 10 years across Europe, the USA and Asia Pacific.
Read More!
Absolute IT
We are more than 12 years old professional recruitment company specialized in the recruitment of permanent, contract and temporary positions across US.
Why Choose Us?
Your Search Ends Here
Absolute IT is dedicated to deliver long-term value and results to its clients through its professional staffing and recruitment services.
Contact US
Facing hiring challenges? Lets talk
.
VIEW OUR SERVICES
IT Staffing
We bring you the innovative staffing solutions which are agile enough to meet the rapidly changing talent needs of today's world of work.


Project Consulting
Proactively managing both business and IT activities in concert with each other is required to ensure business results will equal or exceed expectations.
Recruitment Process Outsourcing(RPO)
We deliver RPO solutions around the world, leveraging our experience to deliver regional RPO expertise.
Software Testing
soluteIT provides outsourced services that seamlessly work with your existing personnel and infrastructure, extending your resources to manage the need.
IT Outsourcing
We provide rapid access to highly qualified talent and a better approach to matching the right associate with the right position resulting in better business results.
Cloud Computing
We automate end to end delivery pipeline across cloud platforms for faster time to market, improved efficiency and minimal cost.