Make Introductions,
Earn Commissions
Our partners have earned over $100k by simply making introductions to our team.       
We do all the work!
You sit back and count the money!
We are an award-winning on-shore, nearshore and off-shore technology solutions company based in Princeton, NJ. We boost our clients' teams with the Top 1% of Tech Talent that seamlessly integrates into their development teams. With 5,000+ seasoned engineers in over 30 countries, we provide time zone–aligned services to empower world-class companies and leading brands.
A Minimum
Commission of $10,000
You earn a 5% commission for every successful referral during the entire first year of business.
The agreement is simple: Non-binding and no minimum commitments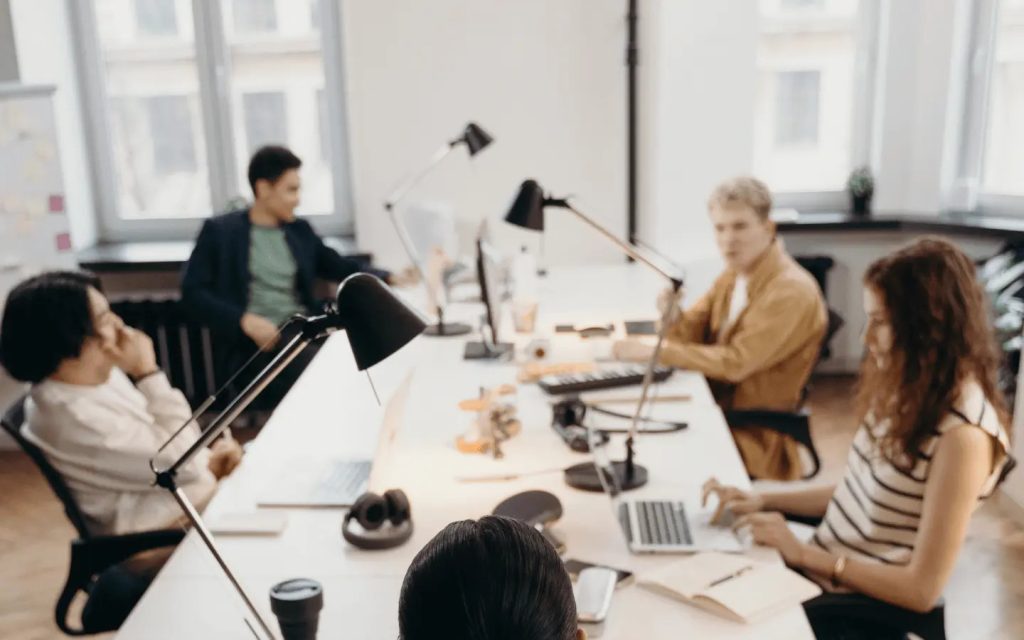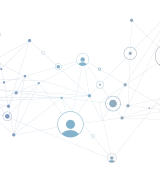 Fill up the form above, and one of our Partnership Executives would be more than happy to go over the prospect.
Introduce us so we can , we will take it from there on. It will be our team's responsibility to scope out the prospect.
If your contact becomes a client, receive recurring monthly commissions during our first year of business.
Frequently Asked Questions