Absolute IT , Inc. provides a rewarding career and provides excellent benefits to H1B Non-Immigrant Workers. Read Employee benefits!
If you need more information, please speak to a HR Specialist at +1 (201) 228-3009
Our expert HR Specialists will work with you for a smoother Transition from your present H1B Employer, we will negotiate with your Client or Vendor to move your Project to our Company. We have expertise in professionally handling Billing/Project Transfers and the entire H1B Transfer Process from Purchase Order through H1B Approval.
Absolute IT, Inc. does not require any employee to sign long-term Contracts. If situation changes and you have to resign from our Company, we will ensure to provide necessary Employment Verification and Experience letters immediately. However we retain records for over 5 Years, you may contact us anytime to obtain records.
Please explain H1B Transfer Process and Sponsorship? Upon acceptance of Employment; we will initiate an LCA (Labor Condition Application) with the USDOL for the actual location of work. The LCA process takes 7 (Seven) days, during this period we obtain documents from you to initiate H1B Petition with the USCIS. We will send the completed H1B Visa Petition package to USCIS immediately upon approval of LCA via over-night delivery.
Our on-time H1B visa filing will provide relief from any gaps in your H1B status. Our Company has good Track record with USCIS and our detailed documentation ensures H1B approvals, our expertise ensures that your H1B Transfer or H1B Extension goes as expected, while complying with the laws. Our documentation covers every aspect of H1B Employer-Employee Relationship Memo, while complying with the USDOL and USCIS Laws.
What about Client Letter issues? In absence of a Letter from End-Client, we will take extra care to send supporting evidence/documentation to USCIS to get an H1B Approval. We can always submit other evidence to support the petition, when a Client/Vendor does not cooperate with the required paper work. Yes, even if Client/Vendor is unable to provide any bridge documentation. USCIS does not deny H1B Visa petition just because there is no Client letter. The burden of proof remains on the petitioner and we provide proper evidence to get an H1B Approval.
The USCIS rescinds the above requirement in a recent Memo.
What about Copies of Documents? We will provide copies of every document in your Employment file, all documents will be uploaded to a secure server, including FedEx/USPS Tracking Numbers and/or Delivery Confirmations.
If you are all set to move to our Company, please get all documents ready. You may find the H1B Transfer Documents Checklist by clicking this Link H1B Documents Checklist – Still need to learn more, keep reading…
We keep everything Transparent – Period.
We are experts in performing a smooth and worry free H1B Transfer Process
We always Comply with the USCIS and USDOL, H1B Regulations
We have over 10 Years of Expertise in properly filing H1B, I-129 Visa Petitions with the USCIS
We always maintain H1B Employer-Employee Relationship with our Employees
We Maintain LCA Public Access Files and other documentation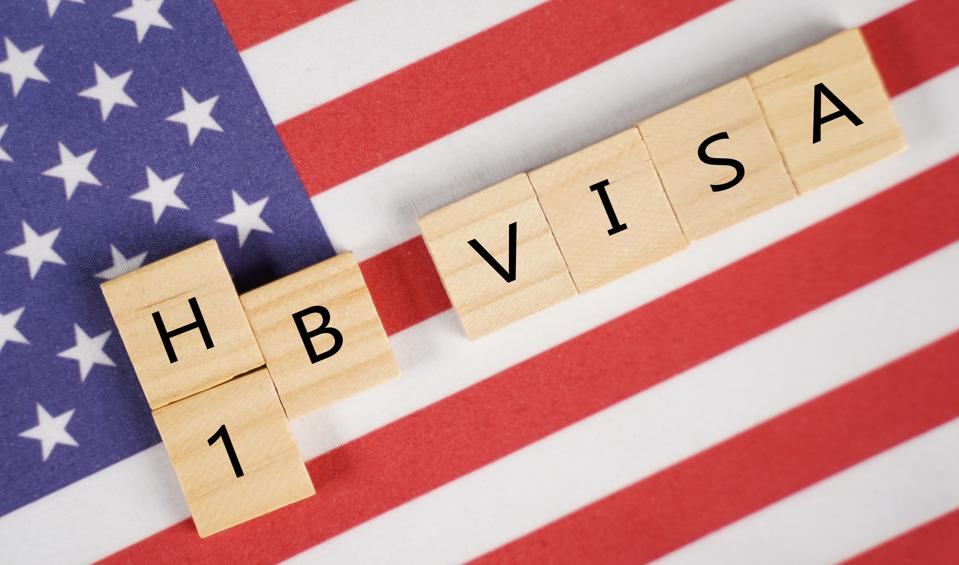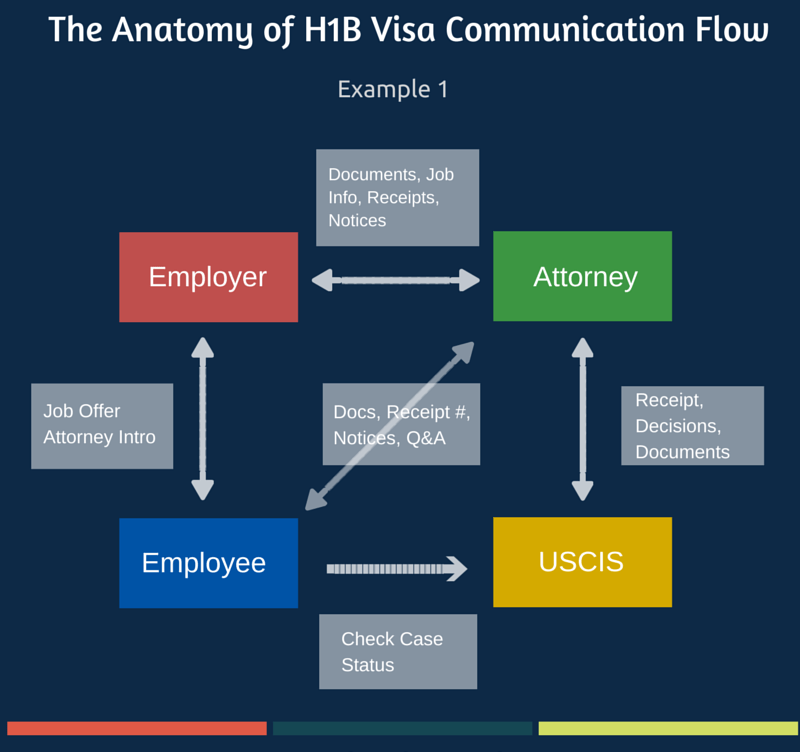 Why should I transfer my H1B visa to you?
Your H1B Transfer regular filing fee is borne by the Company.
We provide a 24X 7 Toll-Free Hotline, support system, chat and email support
All phone call and emails are always answered, irrespective of nature of request. We understand that most issues can only be resolved by proper Communication.
We initiate Employment based Green Card Process to all eligible employees by complying with USDOL and USCIS regulation almost from the first day of your employment.
You are in good hands, Absolute IT, Inc. is an American owned Established Employer with Direct Clients
Bi-weekly Payroll Process via direct deposit provided to our Employees.
What if my Projects ends? We are never concerned about Market Conditions, placing candidates is our main line of work, immigration is only a benefit you will obtain with your Employment, we begin marketing at least a month in advance to make sure there are no gaps between projects. Also, keep in mind, we have our own Clients and we work in a Top Vendor Network, chances are you might get quickly hired by one of our Direct Clients.

We have Direct Clients and contracts with Top Vendors
Experienced and aggressive Marketing Team
Experienced Account Managers
Experienced Technical Recruiters
Dedicated personnel for Professional/Social Networking, we leverage the power of Social Media
Good relationships with Hiring Managers and Corporate Recruiters
Referrals from Employees and Contractors on new Jobs at their Client sites

Continue to Read about PERM and Employment based Green Card process

We believe in building long-term relationships!

At Absolute IT, Inc. we strongly believe in long-term relationships with our IT contractors. We communicate with you during your engagement, provide on job Support if needed and work with you in finding new Projects. If you decide to leave us for any reason, we will just stay in touch with you for future Project/Employment opportunities.

 

#h1btransfer #h1bvisatransfer #h1bemployer #h1bconsultant #h1bdenied #emergencyh1btransfer